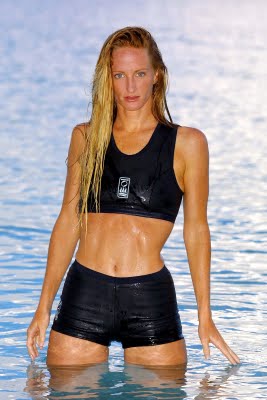 Tanya Streeter, the world champion freediver who held the Women's Variable Weight record for almost 7 years, talks to a locally organised TEDx event in Austin recently.  The talk focused on how she redefined her limits and the challenges she faced during her record dives.
The full video of her talk is available below or on YouTube directly.
TED (Technology, Entertainment and Design) is a global set of conferences owned by the private non-profit Sapling Foundation, formed to disseminate "ideas worth spreading".  TEDx events, such as the one Tanya spoke at, are independently organised local events under the TED banner.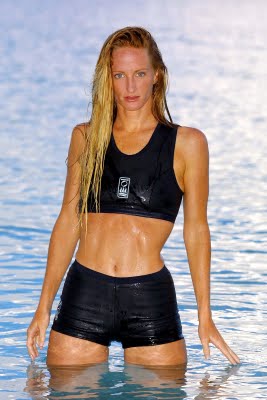 Get More Articles Like This!
Subscribe to our weekly newsletter and get more interesting stuff like this direct to your email inbox every Friday.