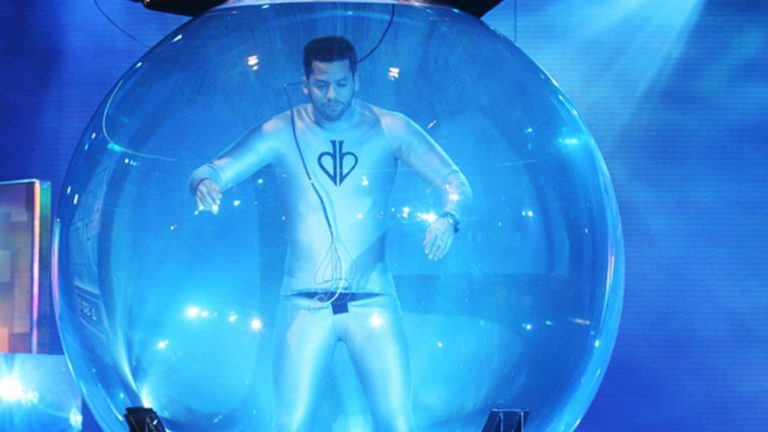 This week's video is a TED talk given by magician David Blaine in 2009 talking about his various Static Apnea and Assisted Static Apnea attempts including his 2006 "Drowned Alive" stunt in New York City and his 17min Oxygen Assisted breath hold on Oprah in 2008.  A highly personal talk gives insight into the journey he went on through Freediving.
Got a great video to share? Feel free to contact us.
What is Video of the Week? Our aim is to showcase one video every week that shows off the best (or just plain interesting) about Freediving, Scuba Diving or Spearfishing.