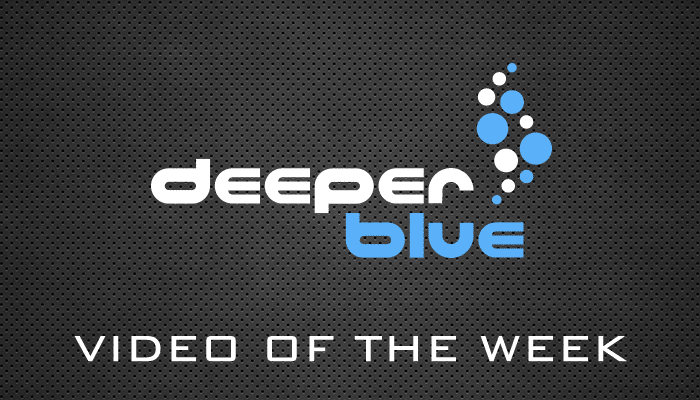 This week's video is on the educational side.  Aharon Solomons, a long standing AIDA Instructor Trainer, takes the time out to explain the Freediving equalization technique – Frenzel.  A long watch at 20 minutes long but a must see for all Freedivers working on their equalization.
Got a great video to share? Feel free to contact us.
What is Video of the Week? Our aim is to showcase one video every week that shows off the best (or just plain interesting) about Freediving, Scuba Diving or Spearfishing.