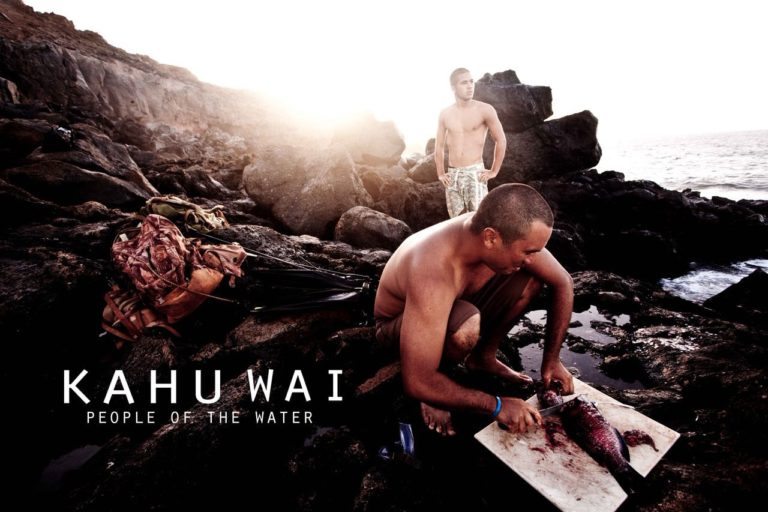 This week's video is an inspiring film about Freediving Instructor's International basic safety-training camp on Molokai where instructors gave up their time to help teach an ocean-minded community of people the essentials of dive safety.
Got a great video to share? Feel free to contact us.
What is Video of the Week? Our aim is to showcase one video every week that shows off the best (or just plain interesting) about Freediving, Scuba Diving or Spearfishing.