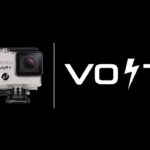 Looks like GoPro has a new competitor on the cost side.There's a new action camera out called the VOLT X which is being offered for...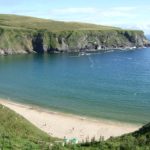 You would never immediately think about making Ireland your next destination for scuba diving, however from the mouth of Jacques Cousteau; "Some of the best...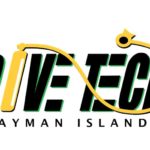 If you can't get enough of diving with a closed-circuit rebreather rig and want to meet other like-minded souls, a really good place to...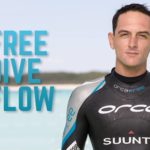 Freedive Flow is proud to announce that William Trubridge (of 18x world record fame) will be on-site for its Freedive Jamboree Gili Air 2016,...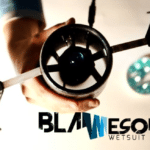 Ever woken up the day after a dive, looking forward to what today's dive will bring, but dreading pulling on a still-damp, cold, smelly...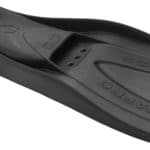 For those divers or snorkelers who enjoy trekking the world to find the best dive spots, weight is always a factor when packing one's...
Sunday, August 21st was a sweltering day in north Miami, Florida -- but that did not dissuade over a dozen determined freedivers from a...
Once we have our basic kit purchased, many divers start looking at different accessories they can add. Some go overboard and look like a...
Do you remember the 'Deep Spearfishing Encyclopedia'?Last year we talked about Relaxation, Awareness, Respect, Patience, Health/Training and Enjoying the Moment.Just like before, I still want you...
Top 10 Dive Sites Around the World. Here are our top 10 dives sites, full of incredible marine life, wrecks and corals.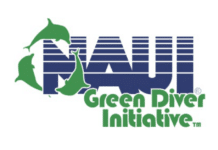 The skin care company Stream2Sea is now a new corporate partner with NAUI's Green Diver...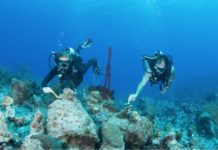 Some restored coral off Grand Cayman is getting primped and beautified for an upcoming hot...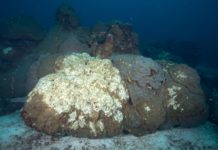 Scientists are really puzzled at a recent die-off of once-beautiful corals and sponges that inhabit...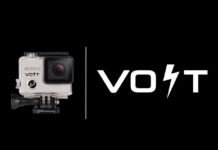 Looks like GoPro has a new competitor on the cost side.There's a new action camera out...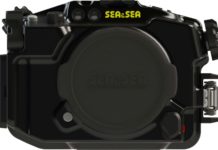 If you're an aficionado of the Sony Alpha a6300 Mirrorless digital camera or the Canon...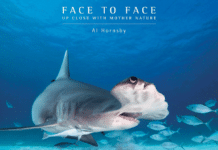 If you're the type who loves leafing through books filled with beautiful underwater photos, diving...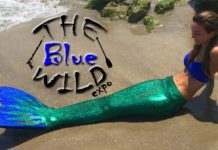 The Blue Wild Ocean Adventure Expo is gearing up for its biggest year yet in...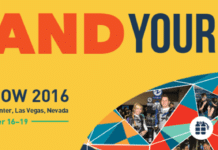 If diving is your vocation as well as your avocation, then you really, really, *really*...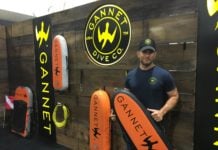 Gannett Dive Company showcased its latest wares at this past weekend's Blue Wild Ocean Adventure...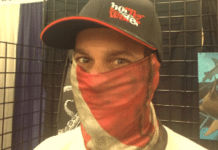 As water-sports enthusiasts, whether we dive, sail, fish or hang out on the beach, we...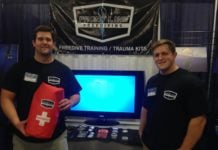 One of the consequences of the numerous and seemingly unending wars the world has seen...