DON'T MISS
Turquoise Bay Resort in Roatan, off the coast of Honduras, this week announced it has decided to extend its "special summer" package for families...
This week's video comes from the Youngbloods Spearfishing Crew as they take you through what they were doing in 2014.Got a great video to...
This week's video comes from the UK and Daan Verhoeven and Georgina Miller who run Aquacity Freediving in Cornwall.  The video shows freediving in...
OTHER LATEST STORIES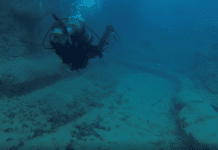 You've read about the ongoing effort to build the world's deepest pool in the UK, right?Wouldn't it be nice if you were rich enough...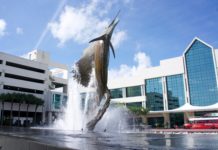 The popular South Florida Freediving, Spearfishing and Marine Expo - The Blue Wild - is returning to Fort Lauderdale in 2016 for its 9th...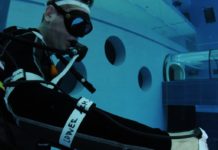 "Never dive alone. Always dive with a buddy."That lesson is one that just about every dive instructor drums into his or her students.Despite that...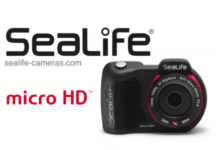 Diver and photographer Sean Gillespie recently shot a 30-second television commercial using a SeaLife Micro HD camera.The commercial was featured via Scuba Nation's "Shark...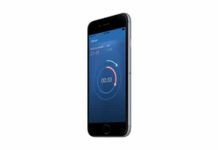 Valeriy Kovalenko, the maker of the popular STAmina Freediving App, has announced on Facebook that he is looking for Beta Testers for the next...