The latest episode of the Spear Podcast features spearfisher Danny Clark Jr.
In the episode, Clark talks with host Roman Castro about how he got into the underwater world via his father. He was certified as a scuba diver at age 16, and talks about his transition from scuba to freediving and spearfishing.
Clark shares highlights of his spearfishing journey as well as some scary moments.
To listen to the podcast, go to spearoblog.com or check it out on iTunes or Stitcher Radio.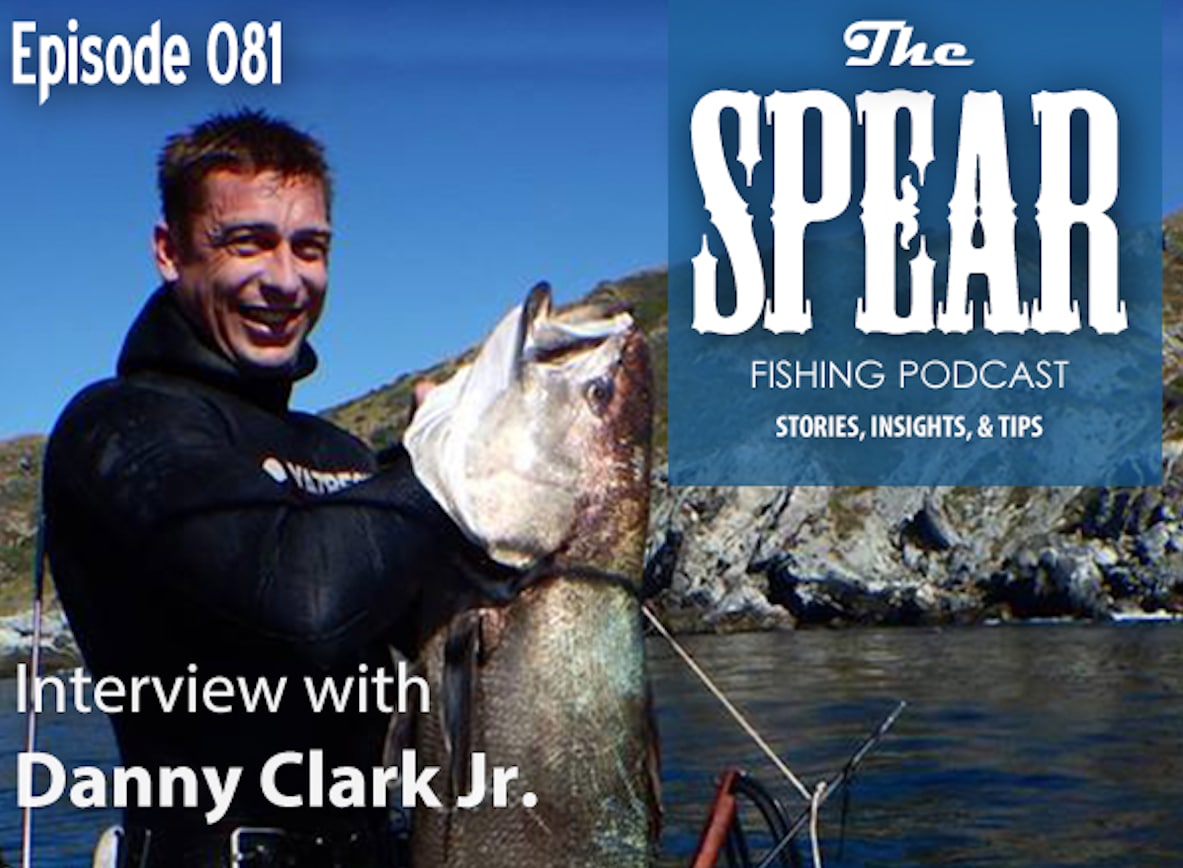 Get More Articles Like This!
Subscribe to our weekly newsletter and get more interesting stuff like this direct to your email inbox every Friday.